There are some incredibly useful plugins out there, and while I've never been one to install a plugin for the sake of it, here are my 10 essential plugins that I install on almost every site I make.
---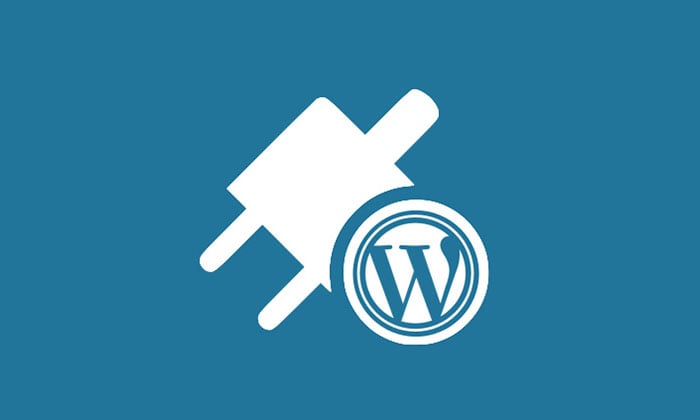 At the time of writing this all of these plugins are free, though some have a premium version. Many plugin developers rely on donations to support and advance their work. If you find a plugin really useful I'd definitely recommend saying thank you with a small donation.
We hope you find this list of plugins useful. If you do, let us know in the comment below! If you have some recommendations of your own let us know what they are and how they've helped you.